Florida Keys Environmental Coalition Mission Statement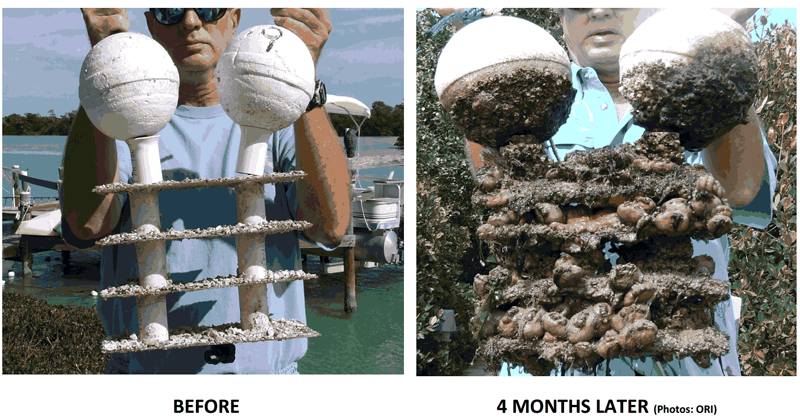 The Mission of the Florida Keys Environmental Coalition is to coordinate and support organizations, businesses and individuals, who work to protect the coral reefs and ecosystems of the Florida Keys and to provide a unified voice for our community within our island environment, to do everything we can to protect it.
To this end, the City of Key West, Village of Islamorada, City of Key Colony Beach, and the County Board of Commissioners all voted unanimously to adopt a resolution of support of FKEC's efforts. In addition, the Monroe County Emergency Operations Center (EOC) has invited the FKEC to join the response team should the EOC need to be activated.
You can read more about our current initiatives here.